Kevin Jared Hosein is an award-winning writer from Trinidad. In 2015, he was the Caribbean regional winner of the Commonwealth Short Story Competition. In 2018 he won the prize with a story named Passage. It's a compelling story written in Creole. To date, he's published three books. His first novel The Repenters was long-listed for the 2017 OCM Bocas award. His upcoming novel, Hungry Ghosts, is slated for publication as a major lead title in 2023 by Bloomsbury Publishing. Bloomsbury is the same publishing house that published the Harry Potter Books.
Buy Hungry Ghosts on Amazon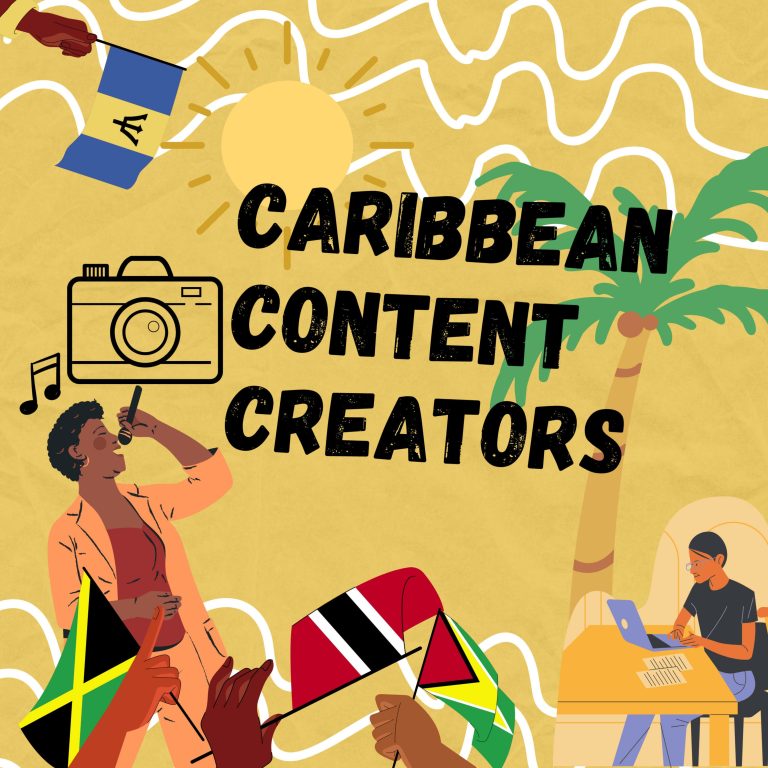 Caribbean Content Creators
We talk to content creators about the business of creativity, content creation and growing on social media in the Caribbean.
033: Video and social media for entrepreneurs
Recently a classmate invited me to talk to young entrepreneurs on how technology enables content creators to identify and capitalize on new opportunities. In preparing for the discussion I recorded a podcast.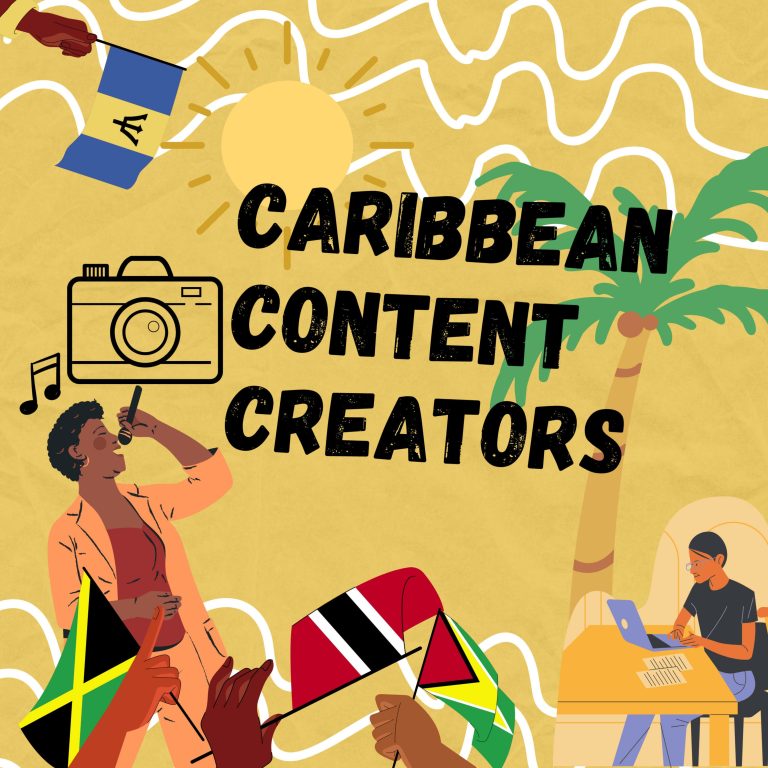 Search Results placeholder