On The Caribbean Content Creators Podcast, my mission is to talk with creators (YouTubers, TikTokers, Writers) so you can learn how your favourite creators approach the business of creativity and content creation in Trinidad and Tobago, and the Caribbean.
If you'd like to recommend a guest please contact me.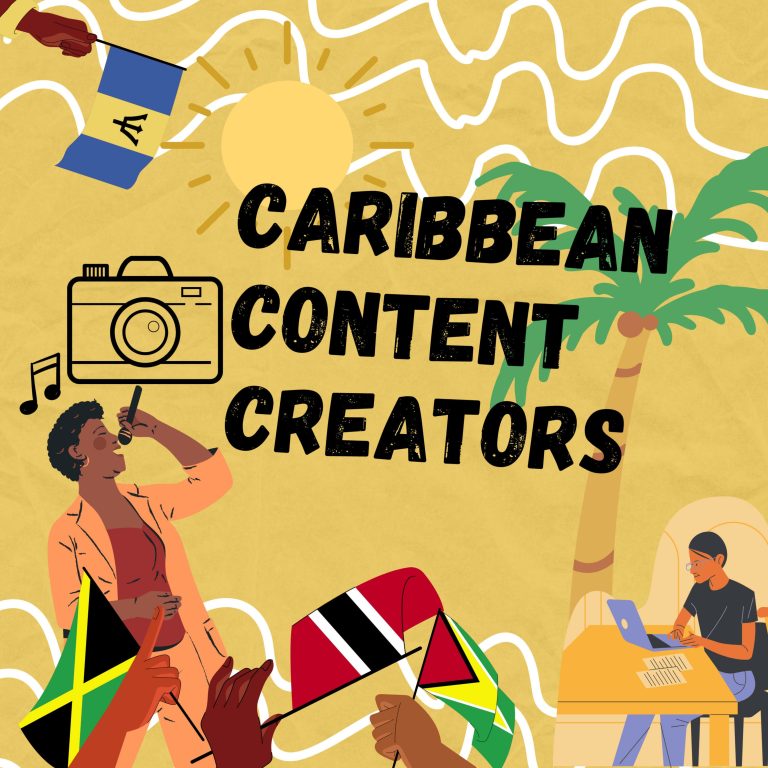 Caribbean Content Creators
We talk to content creators about the business of creativity, content creation and growing on social media in the Caribbean.
028: Simmy De Trini on the journey to international success as a female stand-up comedian
Today we're talking to Rhea-Simone Auguste or "Simmy De Trini", a content creator, comedian, MC and radio presenter. Today I hope to learn about her work as a comedian, her creative process and the business of comedy in Trinidad and Tobago.
Connect with Simmy De Trini: https://www.facebook.com/SimmydeTrini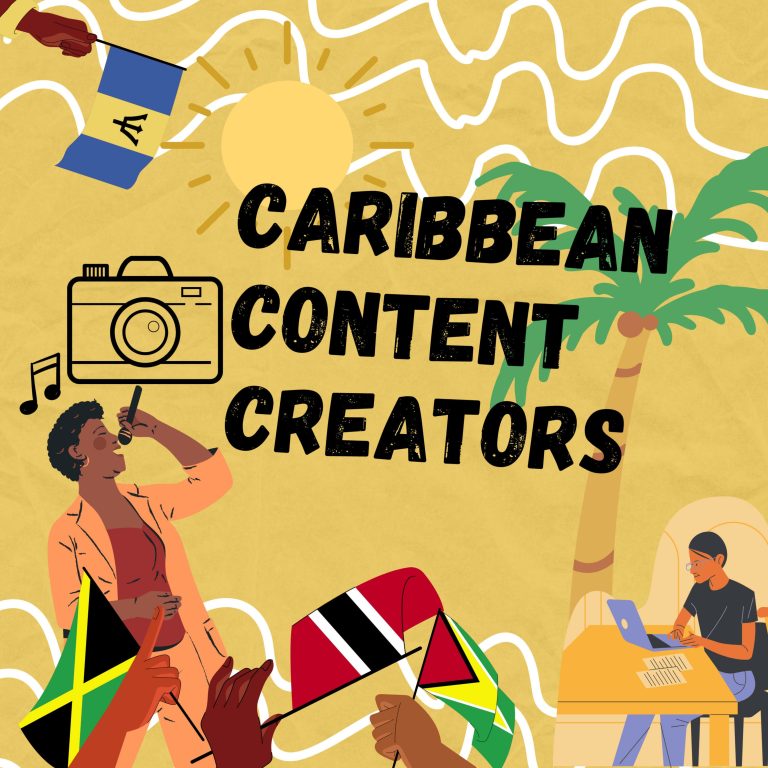 Search Results placeholder