On The Caribbean Content Creators Podcast, my mission is to talk with creators (YouTubers, TikTokers, Writers) so you can learn how your favourite creators approach the business of creativity and content creation in Trinidad and Tobago, and the Caribbean.
If you'd like to recommend a guest please contact me.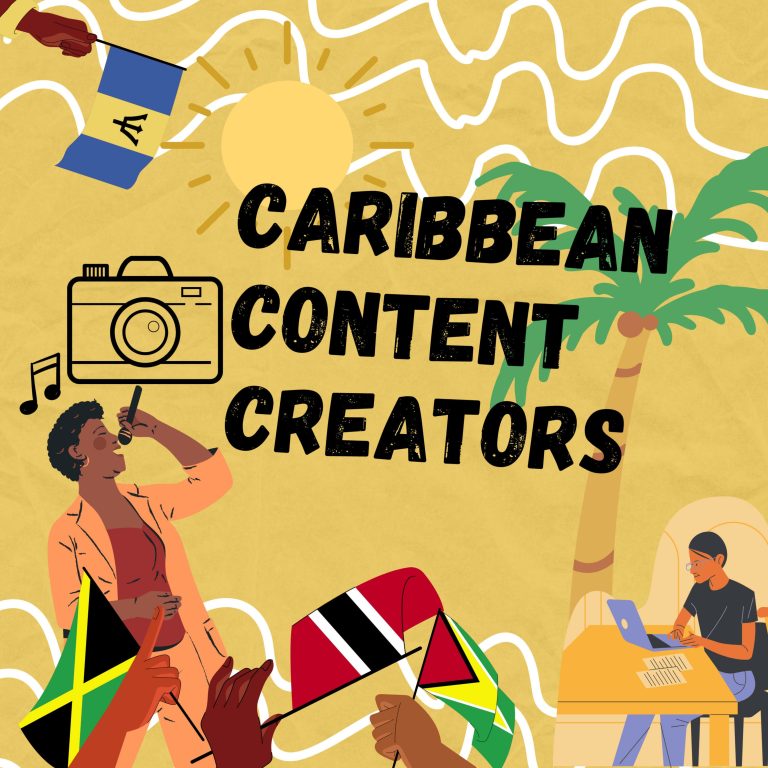 Caribbean Content Creators
We talk to content creators about the business of creativity, content creation and growing on social media in the Caribbean.
033: Video and social media for entrepreneurs
Recently a classmate invited me to talk to young entrepreneurs on how technology enables content creators to identify and capitalize on new opportunities. In preparing for the discussion I recorded a podcast.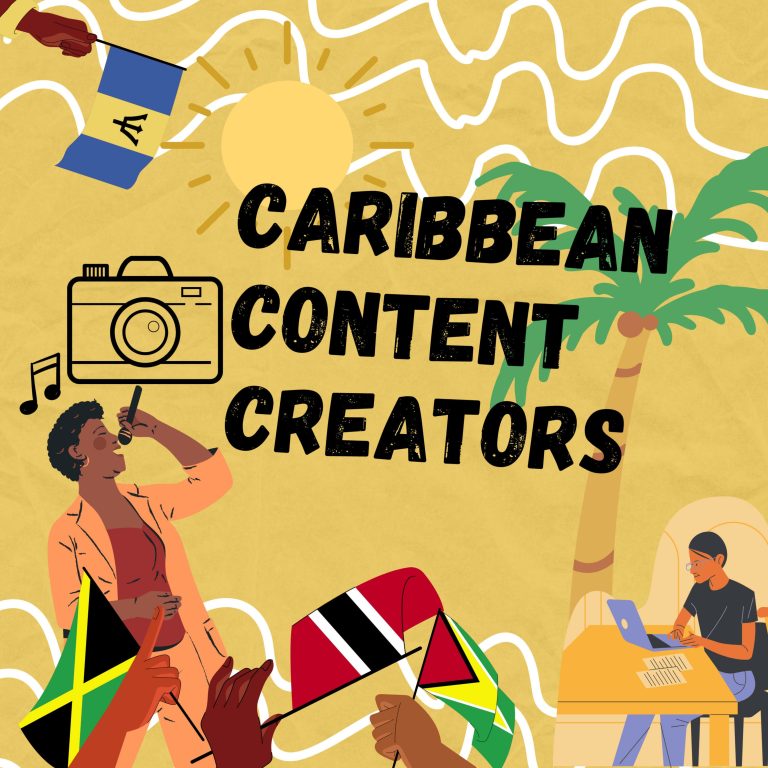 Search Results placeholder