Lyndon Baptiste: Today we're talking YouTube with a YouTuber named "Trini Stye with Dinesh". You joined YouTube on the 27th of June 2013. Sometime around September 2013 you posted 127 videos. You've grown your channel to almost 4 000 subscribers and 1 million views. I'm looking forward so much to talking about YouTube strategy uh monetization and how you go about promoting your videos right so before we get started on all that good stuff tell me a little bit about what inspired you to start posting content on YouTube back in 2013.
Trini Style with Dinesh: I was always fascinated by social media. We started with Facebook. Then we went to WhatsApp and YouTuber. I decided to take a bigger step into YouTube because I always considered it a wider platform for social media content. I always wanted to highlight the tassa group.
Lyndon Baptiste: Before we talk about YouTube monetization what gear do you use?
Trini Style with Dinesh: A Samsung Note 10. No external microphone but I have a gimbal and a GoPro 11. I edit all my videos on an app I bought for my phone.
On the go? Listen to the podcast here: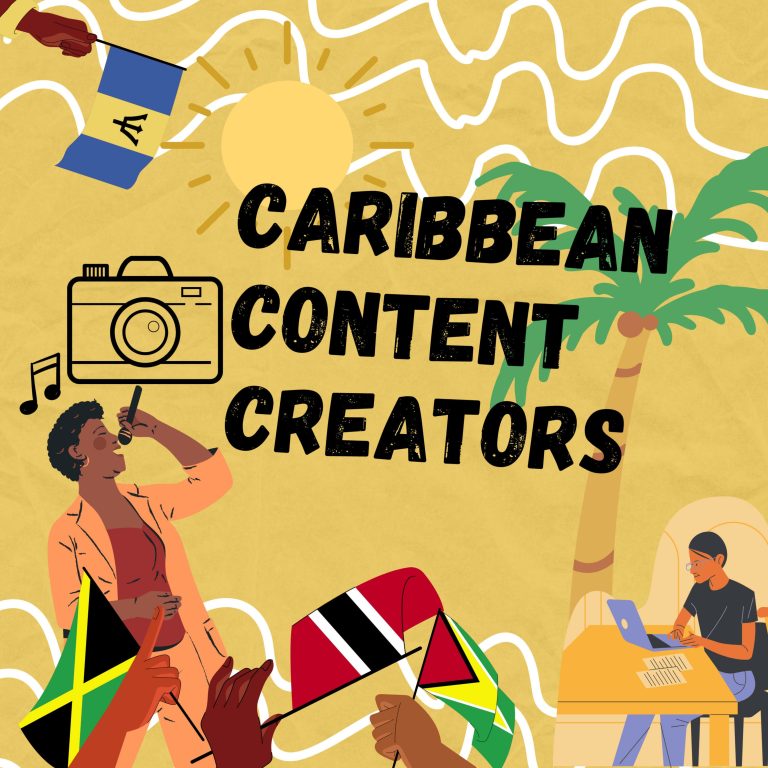 Caribbean Content Creators
We talk to content creators about the business of creativity, content creation and growing on social media in the Caribbean.
033: Video and social media for entrepreneurs
Recently a classmate invited me to talk to young entrepreneurs on how technology enables content creators to identify and capitalize on new opportunities. In preparing for the discussion I recorded a podcast.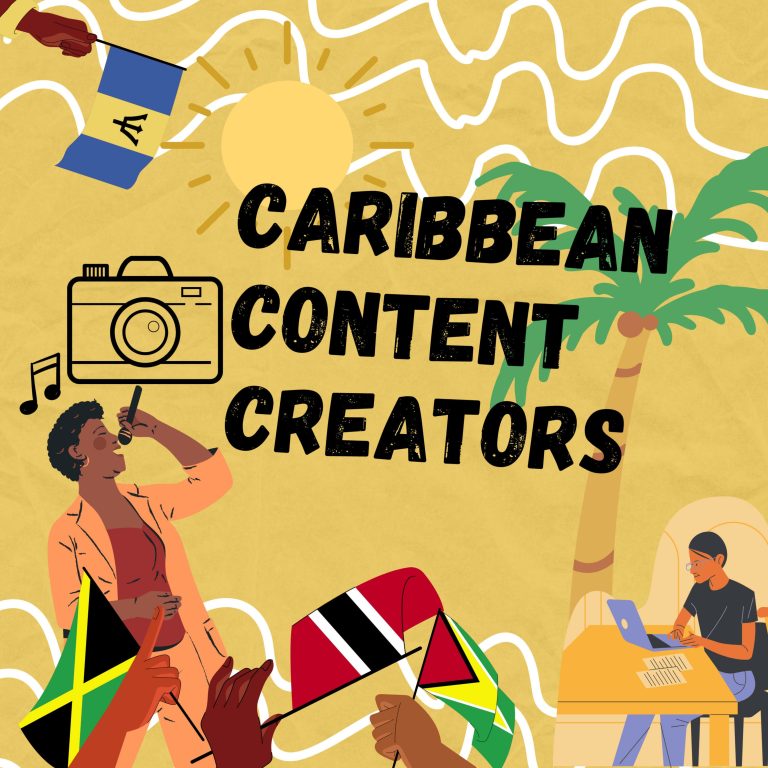 Search Results placeholder