I've been writing for as long as I can remember. In 2008 I completed my manuscript but couldn't find a publisher in Trinidad so I started Potbake Productions and published my first book, 90 Days of Violence, a crime story about one ton of cocaine that goes missing.
The following year I published oOh My Testicles!, and helped Michael Cozier publish his first book, Forward Ever! Backward Never!
In the years that followed I published two more books and helped first-time Caribbean writers get published.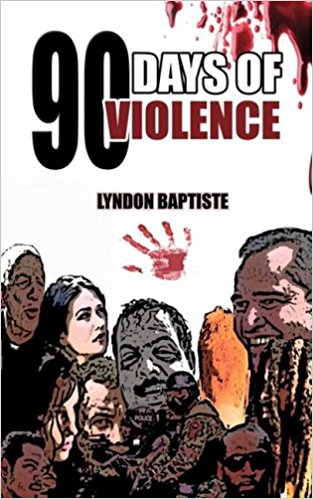 Books by Potbake Productions
Bend Foot Bailey
Littletown Secrets
Three Sixty Degrees