As far back as May 2019 I wanted to start a podcast, and although I bought an audio interface, I sat on the dream. I knew what I wanted the podcast to be about, and I invested in decent gear so it's difficult to say why it never kicked off. I was busy, yes, but not so busy that I couldn't find the time. It's February 2023 and between November and today I've managed to pull off interviews with amazing guests, YouTubers, Trini Tiktokers, and musicians; creators like Trinbago Vibes, Stephon Felmine, and Sean Young Wing.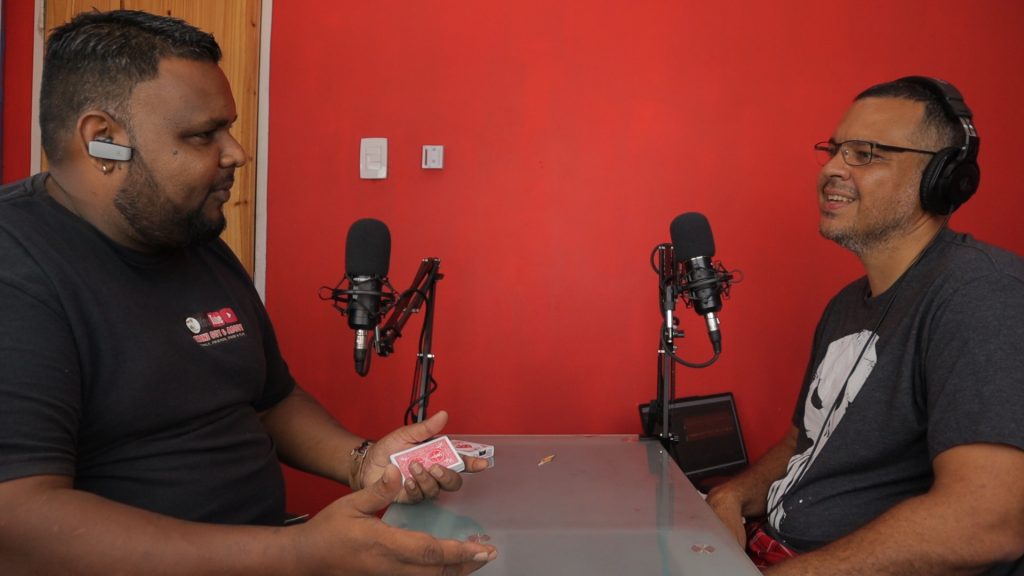 Let's backtrack. In August 2022, not long after Mr Bat died, quiet and feeling somewhat at sea, I eventually reached out to Trini Out and About and asked him if he'd help me with an idea I had. Without knowing the full details he agreed. We played All Fours, I learned his real name, and I learned how to cook the perfect curry chicken (or chicken curry). I'd go on to chat with Lance Baptiste about his book, The Ghost of Caura which is available on Amazon; and Kaleel, who has a YouTube channel that focuses on the art scene in Trinidad. I quickly learned (or rather was reminded) what a pleasure it is to speak to people with similar dreams and interests.
In a short time, I've learned a lot about life; the early days of comedy in Trinidad from Errol Fabien; and how businesses can create useful content from Juma Bannister who you can connect with on LinkedIn.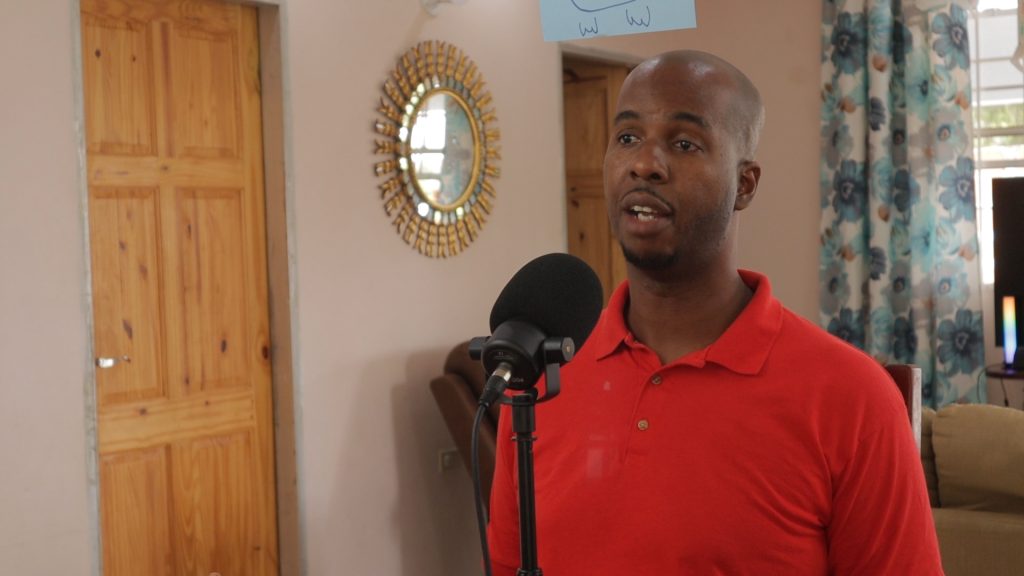 For me, podcasting is harder than vlogging and writing episodes of RedwallNews. It takes time to consume an interviewee's content, but I'm enjoying listening and learning from talented people like Kwasi Holder, Errol Fabien, and Reaping What You Sow.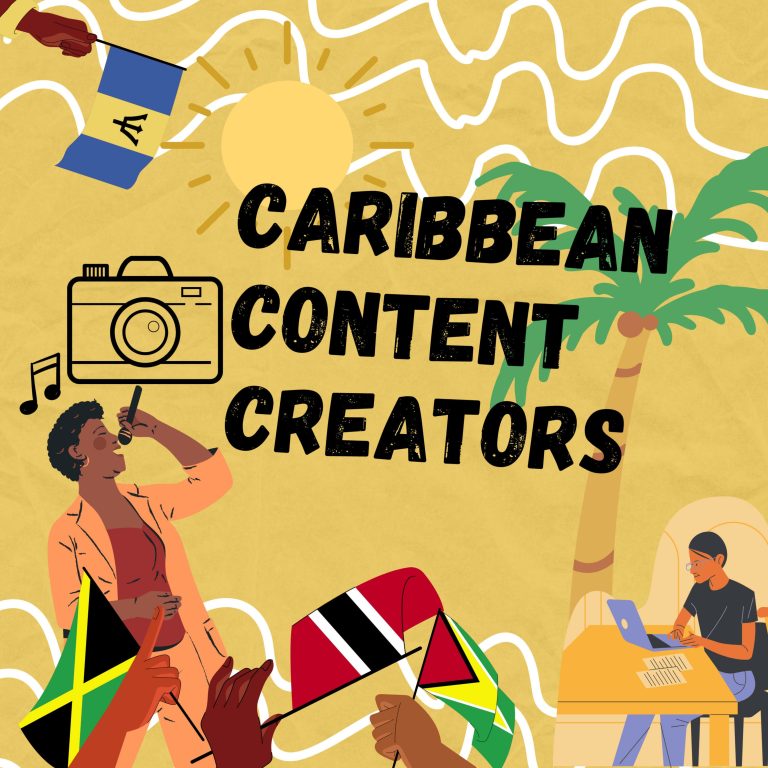 Caribbean Content Creators
We talk to content creators about the business of creativity, content creation and growing on social media in the Caribbean.
032: 13 Caribbean Content Creators I'd love to chat with
In this episode I list Caribbean Content Creators I'd love to chat with. The list includes David Rudder; Super Blue; Rachel Price; Lingo; Akash Samaroo.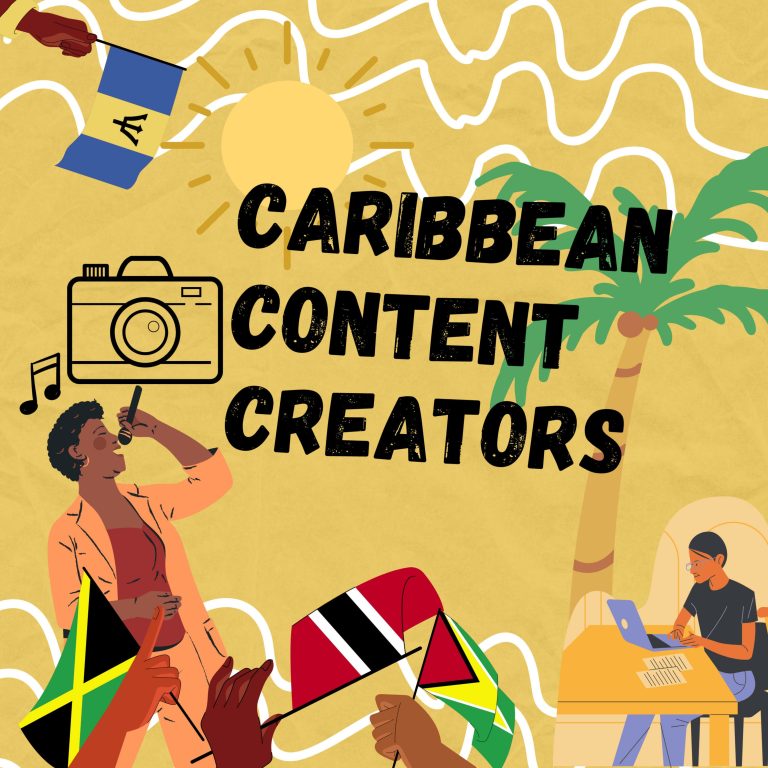 Search Results placeholder