My name is Lyndon Baptiste, and I'm a writer and content creator from Trinidad and Tobago. For a long time, I've toyed with the idea of starting a podcast because I'd like to talk to creators, be it writers, YouTubers, Tiktokers, singers, and artists from Trinidad and Tobago, and the Caribbean.
My goal is to capture the "business" of content creation so that others can learn about creativity and the process of writing, book and video editing, and hopefully cross hurdles faster.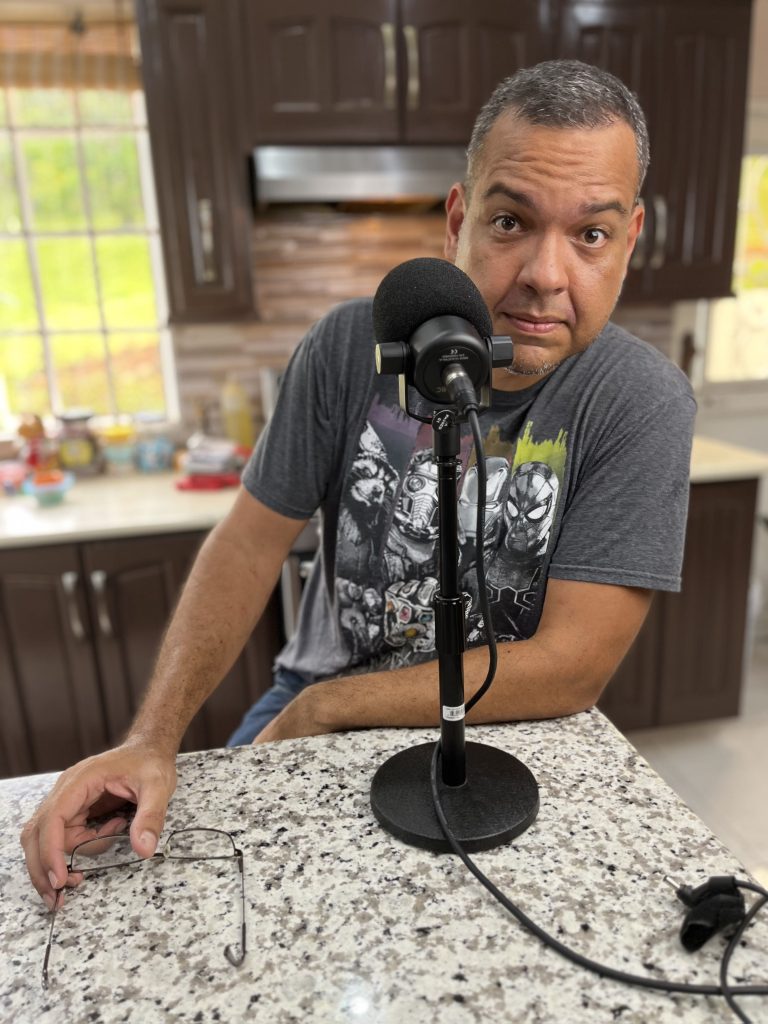 In the first episode I talk to Lance Baptiste, the author of The Ghost of Caura, and a YouTuber from Trinidad and Tobago. Listen to the episode here. And if you're interested in purchasing his book you can download in on Amazon.com.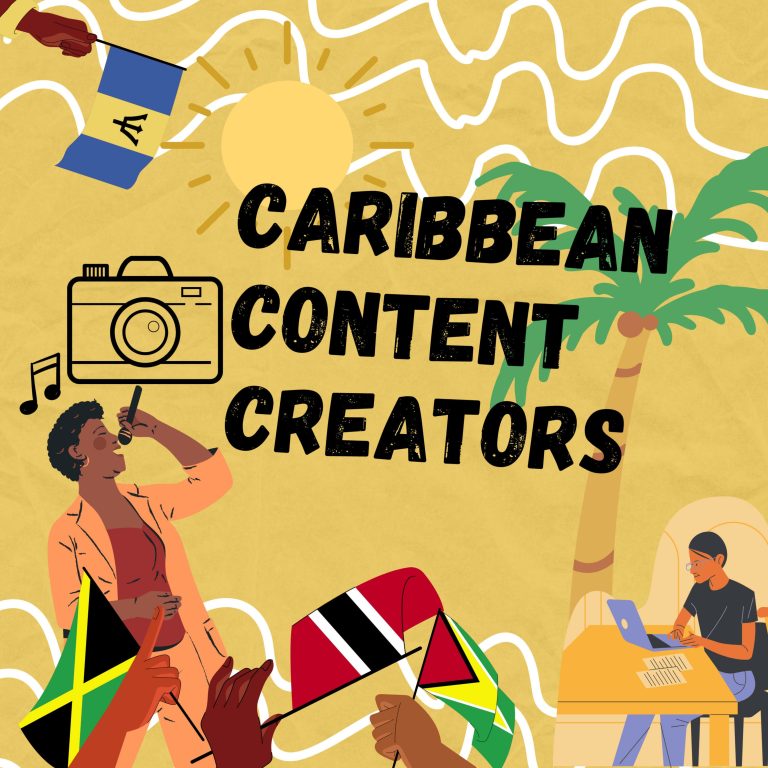 Caribbean Content Creators
We talk to content creators about the business of creativity, content creation and growing on social media in the Caribbean.
033: Video and social media for entrepreneurs
Recently a classmate invited me to talk to young entrepreneurs on how technology enables content creators to identify and capitalize on new opportunities. In preparing for the discussion I recorded a podcast.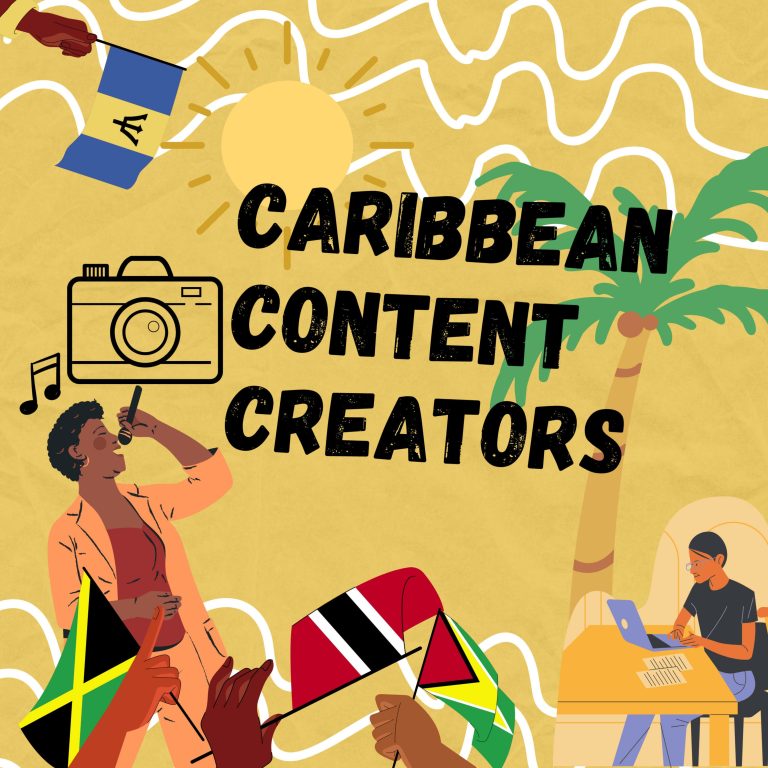 Search Results placeholder