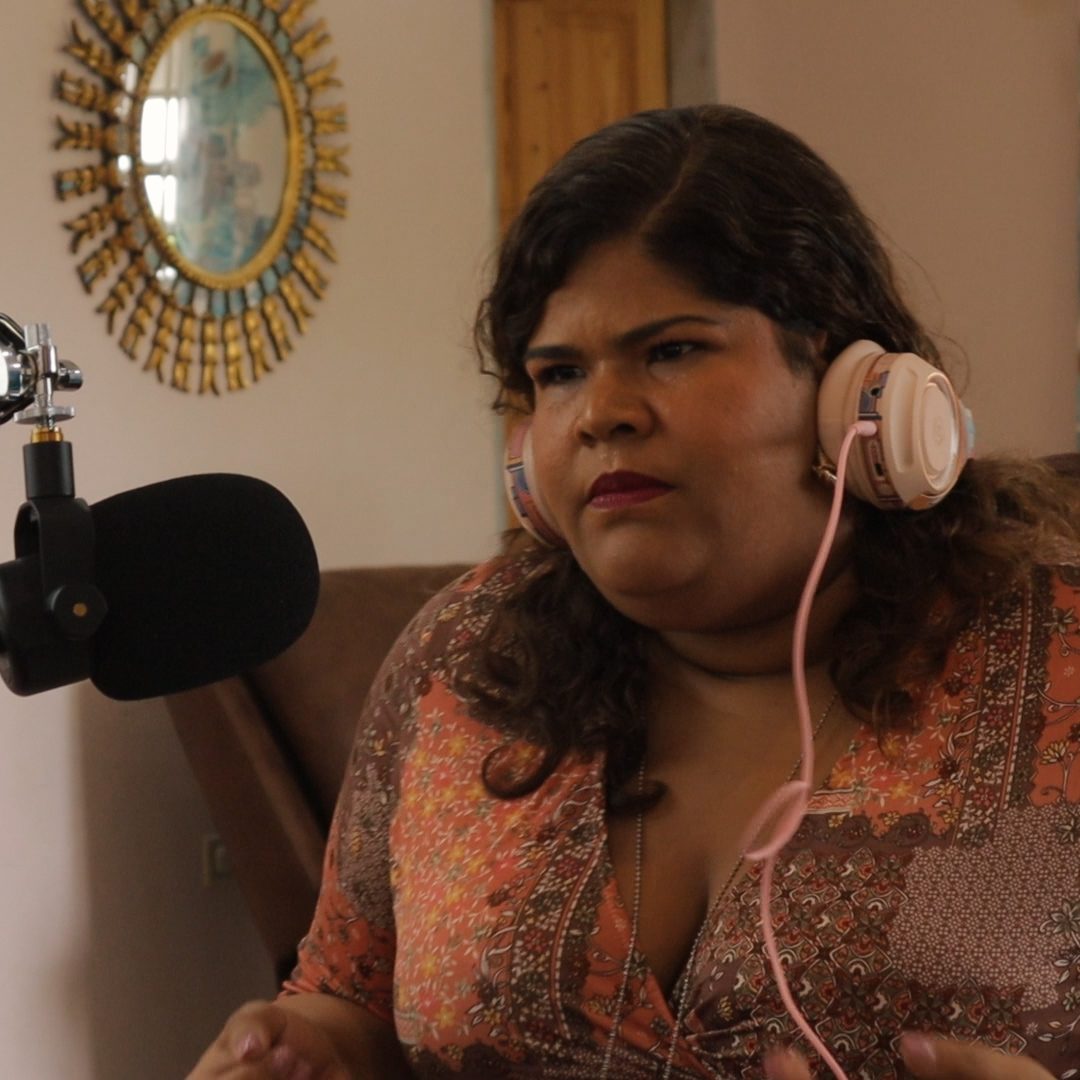 In May 2023 I had the good fortune of connecting with Simmy De Trini, a stand-up comedienne and content creator I've followed since 2017. In this episode, we chat about dating, breaking into global markets and her upcoming comedy special Stand Up Down South. Connect with Simmy on her Facebook page. Below is an excerpt from our chat which details with dating in 2023.
Simmy De Trini: A woman had shared something [on social media] where she was criticizing men for even considering two hundred dollars as sufficient for a first date or for date at all, and I personally feel like it depends on who you're dating and what your objectives are because for $200 you can do something very eco-friendly that's cheaper if you just want to get to know someone.
I've had first dates that have been a cup of coffee kind of dates it's not expensive I remember for First Data especially it's an introduction it's not something serious but if as time progresses you build into something where you want to spend a bit more money you want to splooge I can understand that as well however there are some people who out the gate that's their standard that's what they're accustomed to so there are some women who they deal with a higher caliber of man and Pockets so they are accustomed to well first that is going to be on the yacht darling come on over and then they're accustomed to that so it's very difficult for them to see well hey I'm accustomed to high-end restaurants where I'm having the gourmet dishes and the steak and the sushi and they're accustomed to that and then some fellas say:
"Yeah, we could go and get doubles."
don't compute so you just have to know at least me what you want out of a date and if you have a higher value standard that's not the man's issue that's your issue to deal with deal with the higher caliper men and on the same in the same breath for those men who may not have the pocket to take their first date out to a luxury restaurant I don't like seeing when they punch down on women for having that standard just because a woman's standard is not what you can provide does not mean that you should bash and tell a come down from day that's where she is at why are you telling somebody to come down from where they at strive to reach there if you want to reach that kind of woman if you know all your pocket can really afford is a woman who's comfortable with Genna Baga paloriana double Palms cool good for you go for that that's all but people like to make too much noise on social media for these kind of things particularly relationship type topics I always find that they're interesting to see especially in the rise of the Kevin Samuels and the I'm trying to remember this guy's name but there are quite a few misogynistic type podcasts and um clips that you see shared widely on social media as the norm and I fall in that bracket Lyndon where I am exactly what these misogynistic men do seem to like because I am plus sized oh my gosh she's obese and she has children she's a single parent and she has standards you're not supposed to have standards like you're supposed to and I'm in my 30s I'm 38. so it's like hold up you're not supposed to have any standards at this point you should just be glad any man is interested at all take what you get and humble yourself and I feel like no I'm quite comfortable by myself having my standards by myself and if it happens then great if it doesn't happen well all right that's fine too you know life goes on there's no need for me to feel pressured to drop my standard just to fill a gap to fill a hole. Wait… is this a PG podcast?