My name is Lyndon Baptiste, and I'm a writer and content creator from Trinidad and Tobago. For a long time, I've toyed with the idea of starting a podcast because I'd like to talk to creators, be it writers, YouTubers, Tiktokers, singers, and artists from Trinidad and Tobago, and the Caribbean.
My goal is to capture the "business" of content creation so that others can learn about creativity and the process of writing, book and video editing, and hopefully cross hurdles faster.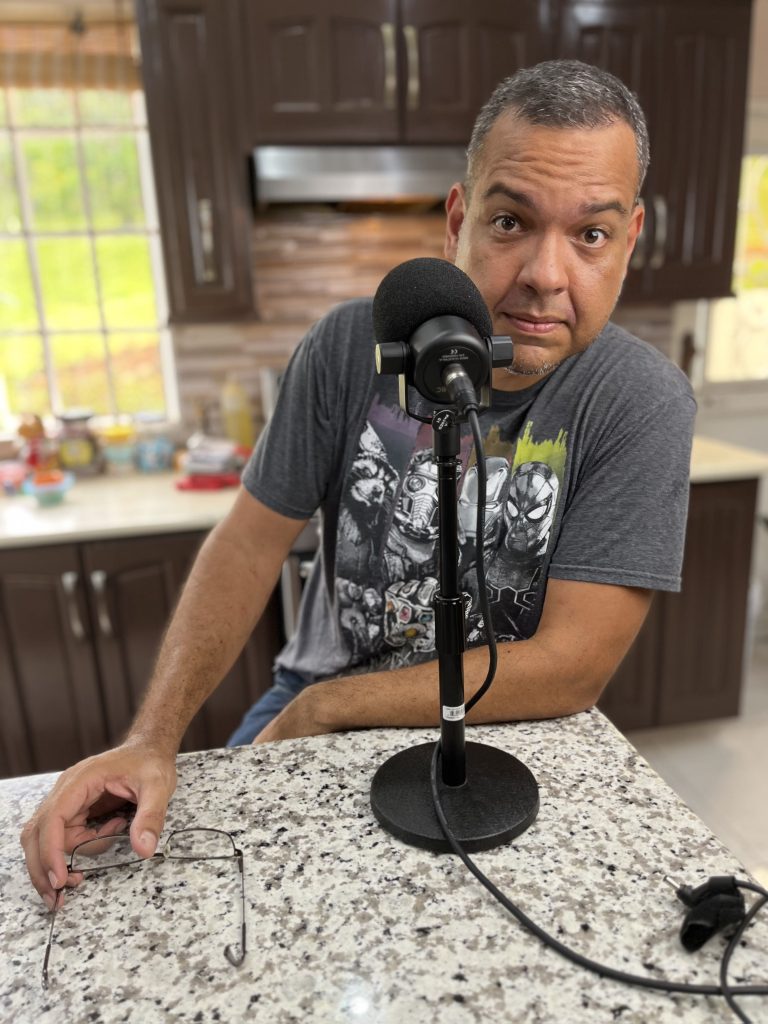 In the first episode I talk to Lance Baptiste, the author of The Ghost of Caura, and a YouTuber from Trinidad and Tobago. Listen to the episode here. And if you're interested in purchasing his book you can download in on Amazon.com.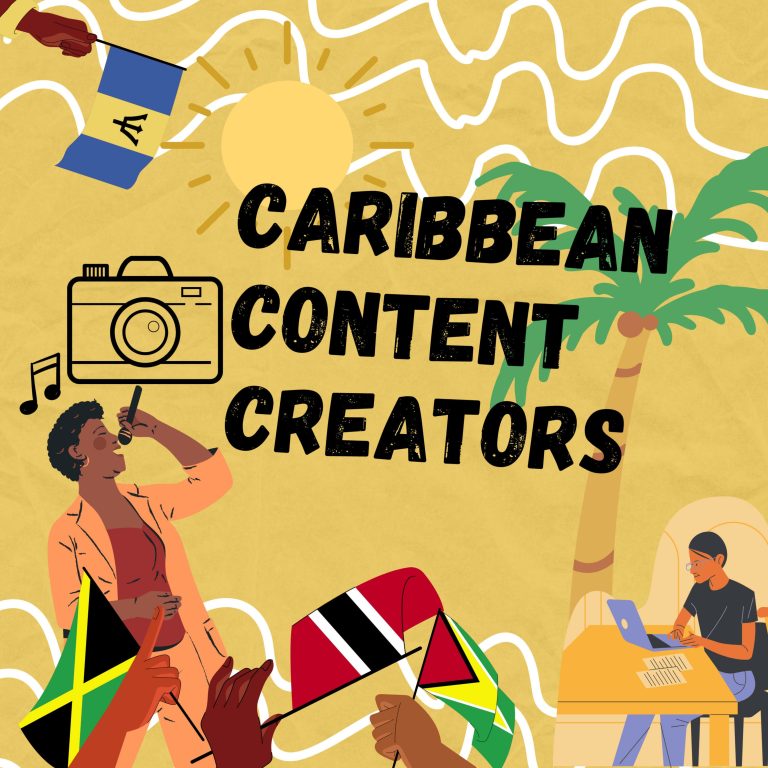 Caribbean Content Creators
We talk to content creators about the business of creativity, content creation and growing on social media in the Caribbean.
The wonderful world of content creation (and Open Broadcaster Software)
#21 In this episode of Caribbean Content Creators we talk about a free software that content creators can use to level up their livestreams and offline recordings.
👉 Sign up for my web design bootcamp: ⁠⁠https://potbake.com/courses/⁠⁠👉 Living in T & T? Order my books: https://forms.gle/Mh2PtEwJqfnsXAiG8My books are on Amazon.com:👉 90 Days of Violence: https://amzn.to/3he61Vz👉 oOh My Testicles!: https://amzn.to/2RbfvGe👉 Boy Days: https://amzn.to/3ildxPy👉 Men and Misfits: https://amzn.to/3ilebwz👉 The Ghost of Caura: https://amzn.to/3fwLHAT👉 YouTube: https://www.youtube.com/lyndonbaptiste👉 Podcast: https://spoti.fi/3W5r7Ko👉 Recommend a guest: https://forms.gle/MvGnJixwZZfqCmwk6My gear:Logitech HD Pro Webcam C920: https://amzn.to/3IczHSxFIFINE USB Microphone: https://amzn.to/3SbO6myRode Rodecaster Pro II: https://amzn.to/3kvh6IVRode Podmic Cardioid Dynamic Mic: https://amzn.to/3wr3t0mPodMic Pop Filter Foam Cover: https://amzn.to/3ZUwn6rDS7200B Adjustable Desktop Microphone Stand: https://amzn.to/3ZVlBNe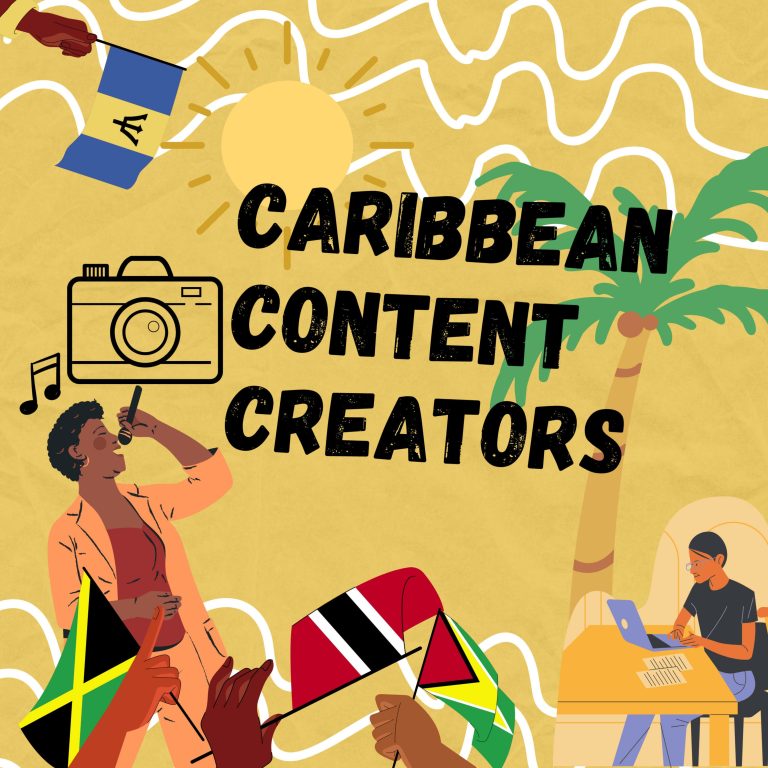 Search Results placeholder